BRASS BAND WEDDING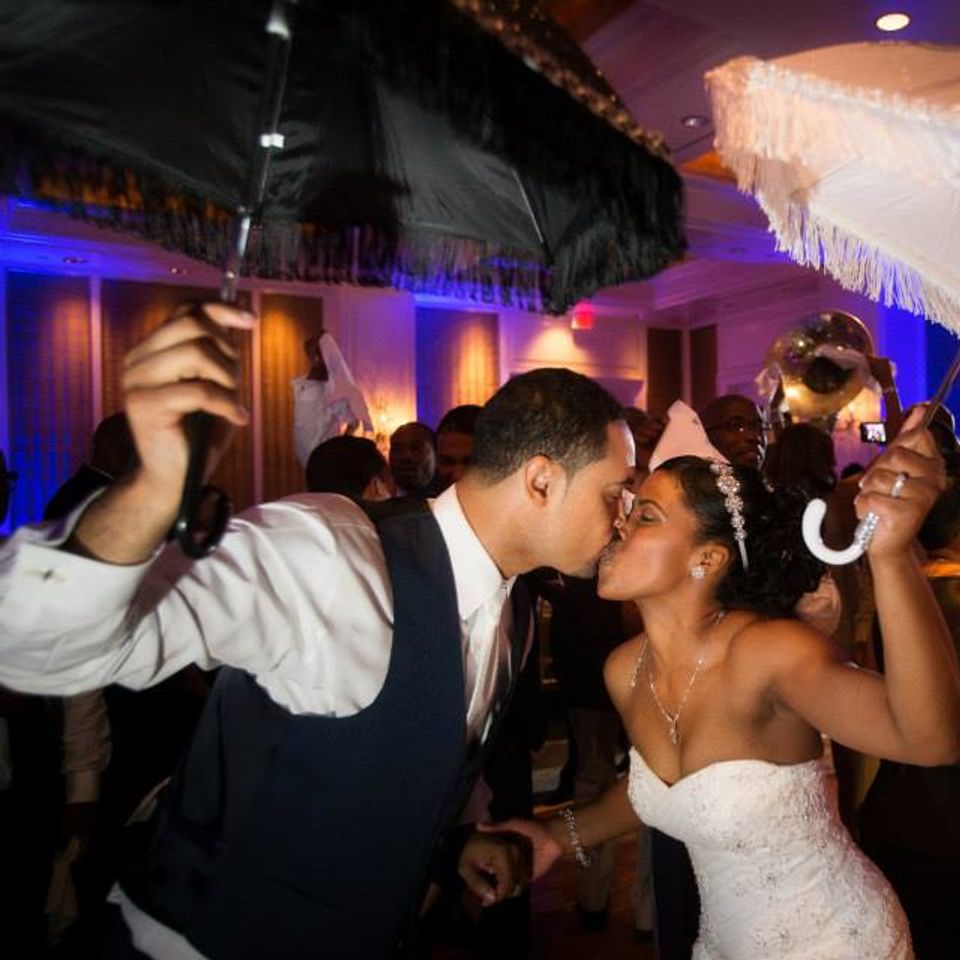 Authentic New Orleans Brass Band for your wedding close to home 
Have your own Parade in true Nawlin's Style
Don't LIKE TO PARTY? THEN WE AIN'T FOR YA BABY!
Create a wedding that will be etched in your guests' minds with a top-of-the-line brass band. In New Orleans, the second line of a brass band carries a celebratory tune following a procession. It's a great way to add some flair to the introduction of the bride or the newlywed couple.  Let us help you add the music your wedding will need to have that extra pizazz                
Inner City All-Stars is an International Touring Band specializing in New Orleans Brass Band Music.
JAZZ FUNERAL
Funerals don't have to carry a spirit of despair and sadness. They are meant to celebrate the lives of loved ones who have passed on. We will provide music appropriate for the somber mood. Our music will appreciate the solemn nature of the occasion but will also have a celebratory feel that celebrates life. Balance  
Call today:972-360-8225 | Click to Book! (Up to 48 Hours of Service